A Hub Software For All Purposes
Discover your utmost capabilities through Livinsoft's extensive integrations, robust solutions, and adaptable framework designed to cater to diverse requirements.
Within a single day of training, your staff will be equipped to utilize Livinsoft's user-friendly interface effectively.
Powerful, Trusted & Flexible Partner
Access unlimited reporting, charts, and dashboard infographic tools for effortless analysis of occupancy, financial health, and reporting tasks
Make use of our facilities management solutions, or seamlessly integrate with leading third-party providers to ensure smooth owner communication and provide real-time reporting to investors.
Livinsoft offers solutions to various accommodation needs with it's flexible structure.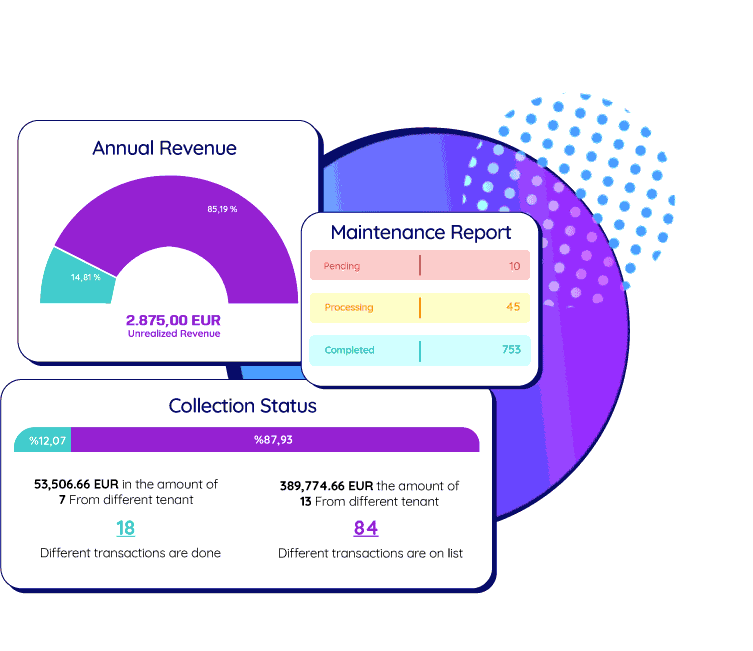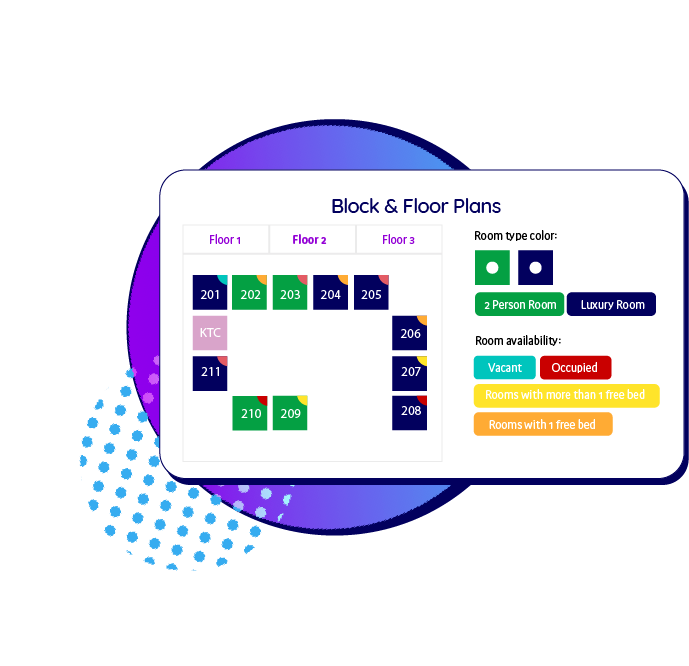 Meet Your Resident's Expectations
Guests can use our self-service resident portal and mobile app for rent payments, maintenance requests, package tracking, and community updates. Let your residents choose rooms, specify preferences, and provide profile info for automated roommate matching or staff allocation; improve retention and have a fewer conflicts.
Automate!
Utilize Livinsoft for automated recurring payments, remittances, rent collection, and beyond. Streamline tasks such as emails, SMS, notifications, digital contracts, and document requests with our powerful tool.
Increase resident engagement using email, SMS, the Resident Portal, and our mobile app, while taking your communication abilities to the next level and automating communication.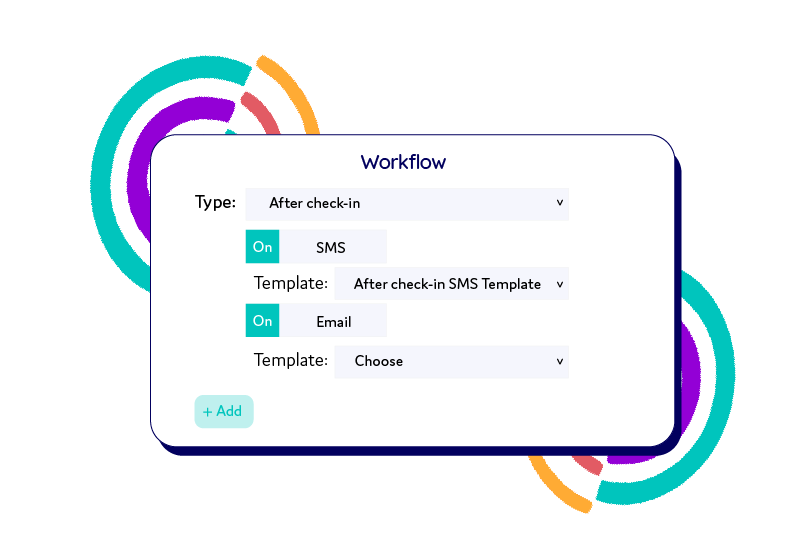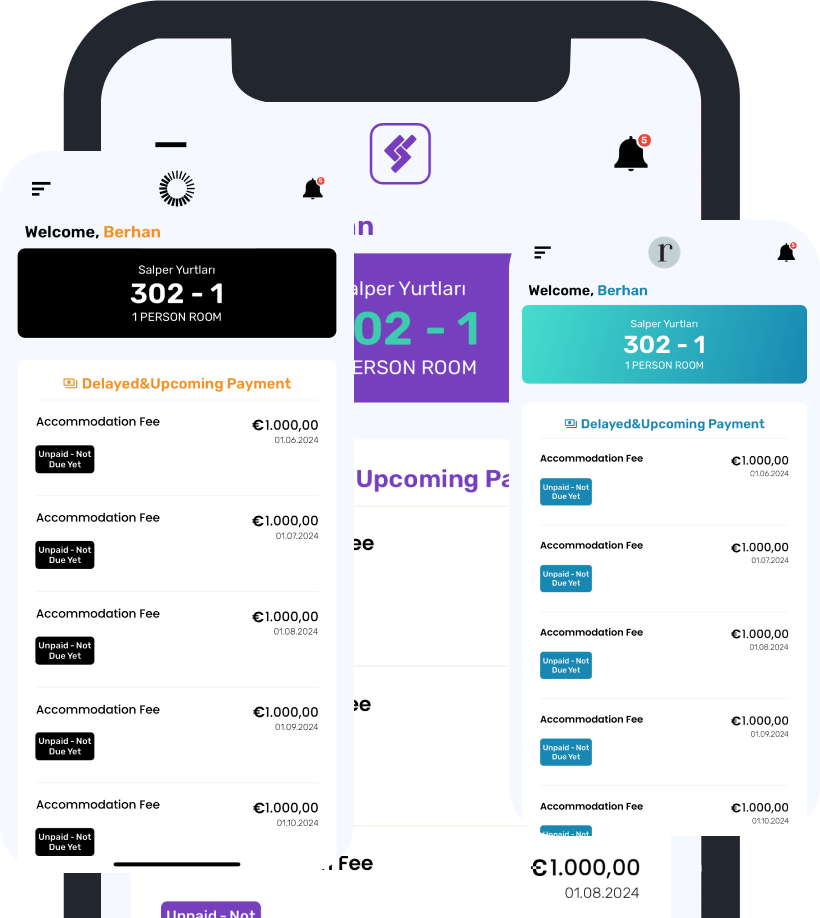 Livinsoft Mobile App & White Labeling
Resident & user portals, along with a mobile app, will be developed under your company's name and in alignment with your corporate identity.