Offer your staff an exceptional residential community
Fees Like Home
Ensure your staff has a delightful home away from home for living, working, and leisure.
Boost Performance
A tech-enabled residential community enables safety, engagement, and productivity for your team.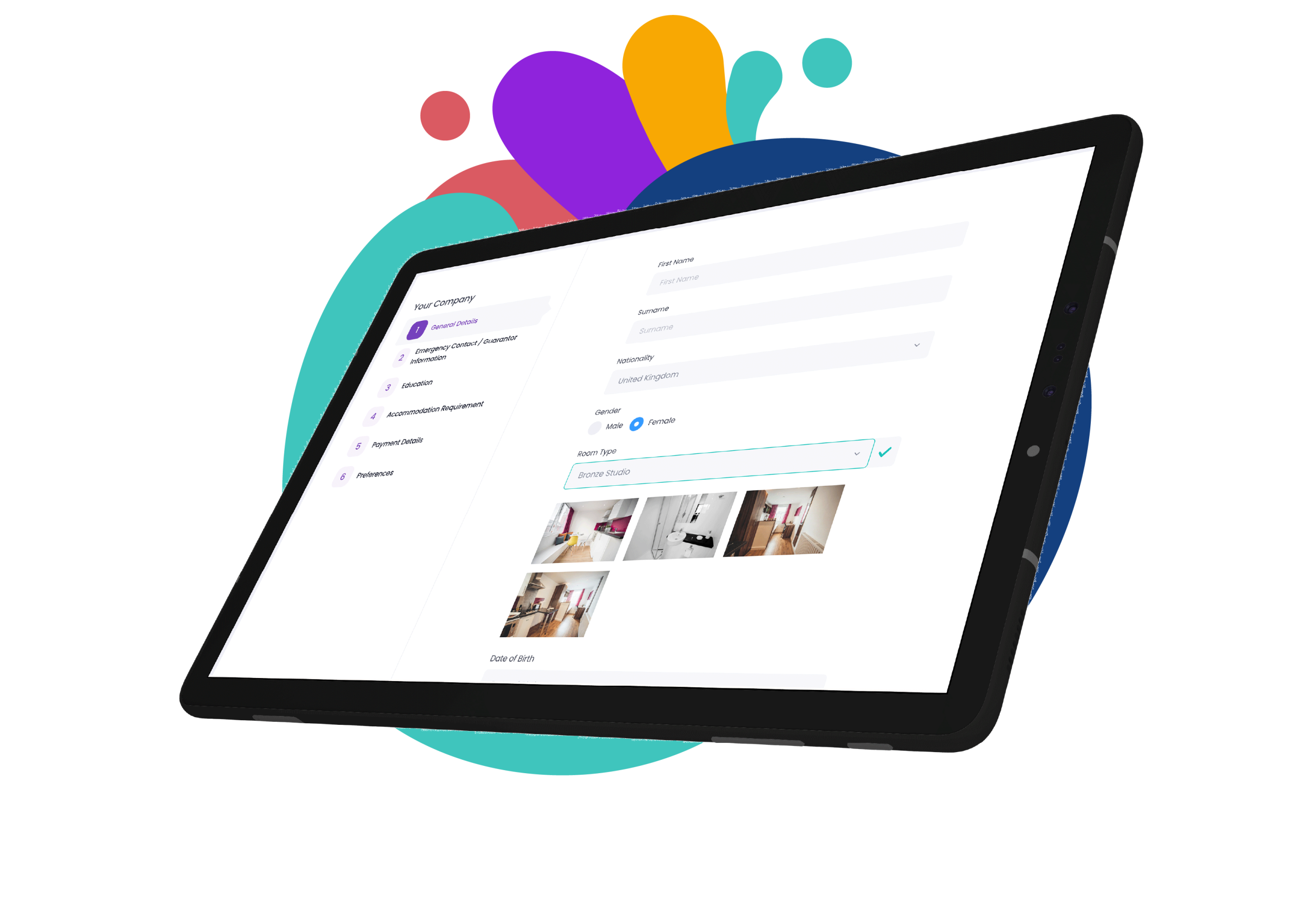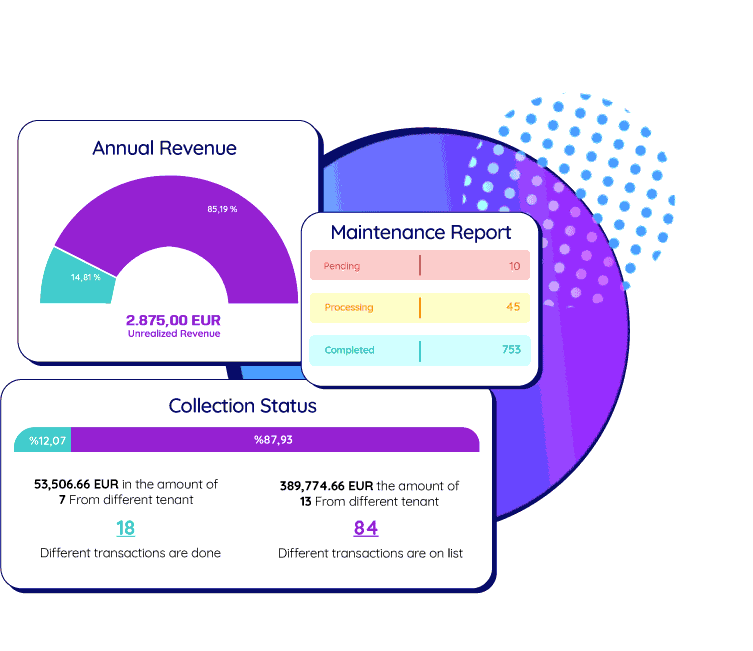 Deliver the best possible customer experience
Customers Deserve the Best
No matter if you run a ski resort, theme park, medical facilities, hotels, or similar establishments, your customers deserve the finest customer experience possible.
Your Strongest Asset
Create a remarkable experience for your most valuable asset—your people—with technology-driven staff housing.
Helping student communities thrive
Resident Portal
Online portal for residents self-service.
Roommate Matching
Roommate matching to improve CSAT and retention.
Secure and Online Payments
Accept payments via your payment provider.
Maintenance Requests
Inventory inspections, management and maintenance requests.
Package Tracking
Organize incoming packages and notify residents.
Quick Dashboard
Customizable dashboard with all info you need.
Dynamic Pricing
Create multiple prices for seasons.
Powerful Integrations
One solution to include all.
Appointments
Let your residents choose a time that works for them.
Mobile App
Designed for residents' self-service.
Finance & Invoice
Automate billing processes and define periods.
Automated Email & SMS & WhatsApp Communication
Set rules and templates to automate communication.
Surveys
Create and send surveys either manually or by condition.
Digital Contracts
Send digital contract & signature requests via your solution provider.
Workflow
Automate most of the tasks in Livinsoft; use your time for CSAT not chores.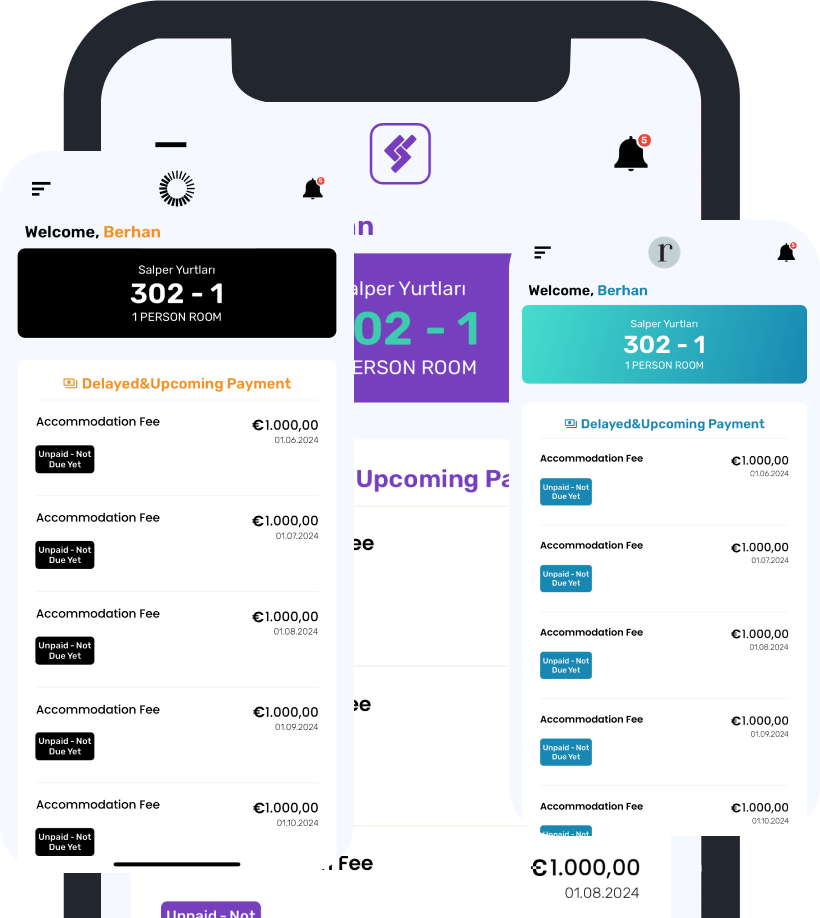 Livinsoft Mobile App & White Labeling
Resident & user portals, along with a mobile app, will be developed under your company's name and in alignment with your corporate identity.