Co-living, future of rental properties
Create a truly connected community experience for your residents by easily managing shared spaces, social events, wellness programs, and billing all in one comprehensive platform.
Flexibility You Need
At the heart of co-living, flexibility is key, and we proudly offer adaptable booking dates and durations to cater to the needs of the next generation of residents.
True Partner & Strong Technology
Young professionals seek vibrant communities that foster growth and fun. A reliable technology partner enhances the move-in experience, granting easy access to shared living opportunities and amenities; ensuring resident satisfaction.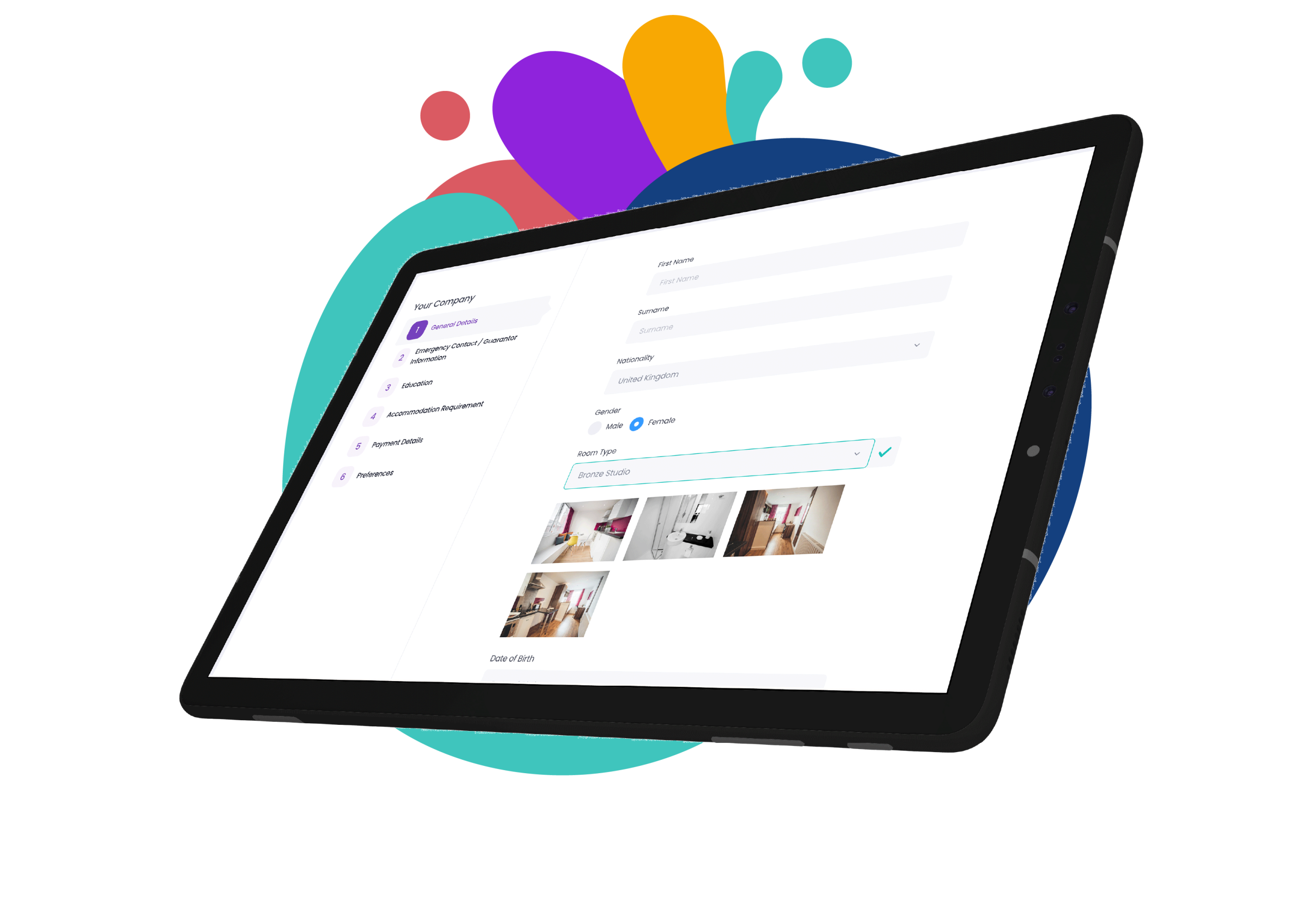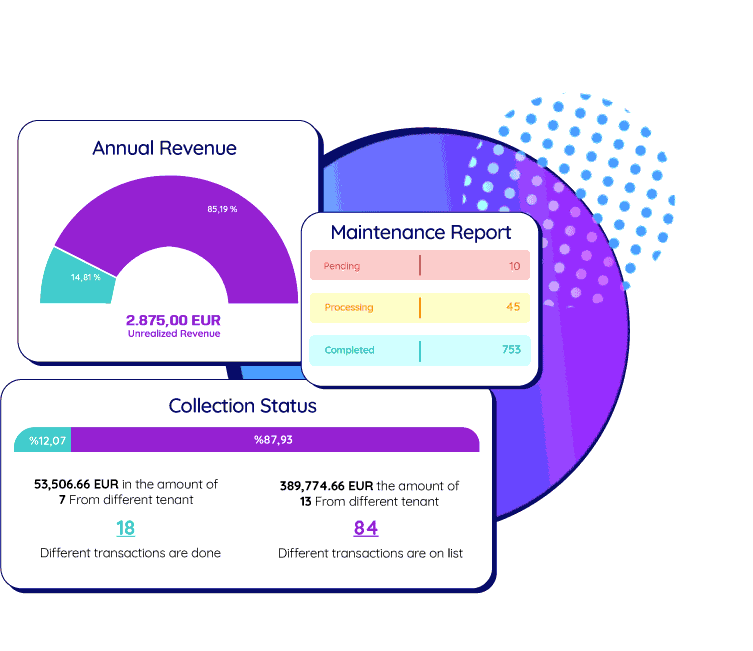 Memberships & resident engagement solutions
Support the Lifestyles
Co-living communities thrive by providing more than just housing. It's a community that offers both a home and a lifestyle that supports all residents. Livinsoft enables these activities, optimizes them and provides reports.
Not Limited to Residents
Both residents and non-residents also value memberships, and access to a diverse array of activities, amenities, and resources—all seamlessly managed through a comprehensive solution.
Helping student communities thrive
Resident Portal
Online portal for residents self-service.
Roommate Matching
Roommate matching to improve CSAT and retention.
Secure and Online Payments
Accept payments via your payment provider.
Maintenance Requests
Inventory inspections, management and maintenance requests.
Package Tracking
Organize incoming packages and notify residents.
Quick Dashboard
Customizable dashboard with all info you need.
Dynamic Pricing
Create multiple prices for seasons.
Powerful Integrations
One solution to include all.
Appointments
Let your residents choose a time that works for them.
Mobile App
Designed for residents' self-service.
Finance & Invoice
Automate billing processes and define periods.
Automated Email & SMS & WhatsApp Communication
Set rules and templates to automate communication.
Surveys
Create and send surveys either manually or by condition.
Digital Contracts
Send digital contract & signature requests via your solution provider.
Workflow
Automate most of the tasks in Livinsoft; use your time for CSAT not chores.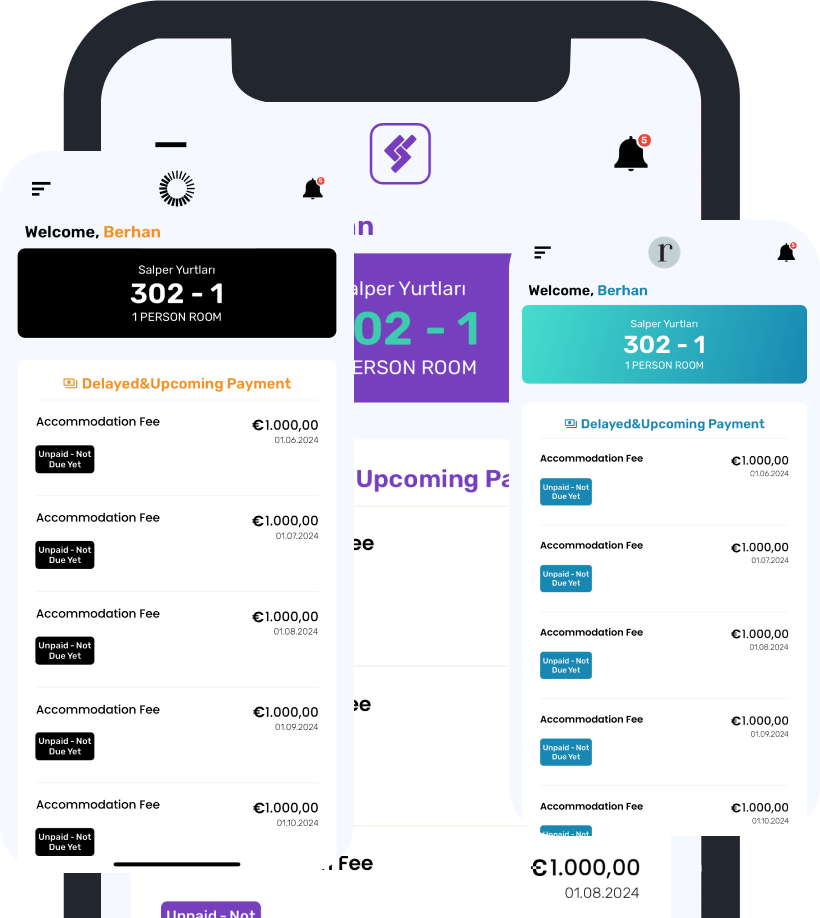 Livinsoft Mobile App & White Labeling
Resident & user portals, along with a mobile app, will be developed under your company's name and in alignment with your corporate identity.