Create a positive impact
Align the technology platform with the vision of your school. Offer consistency in the student experience.
With real-time data, Livinsoft provides both parents and students experience the modern, responsive and swift student portal.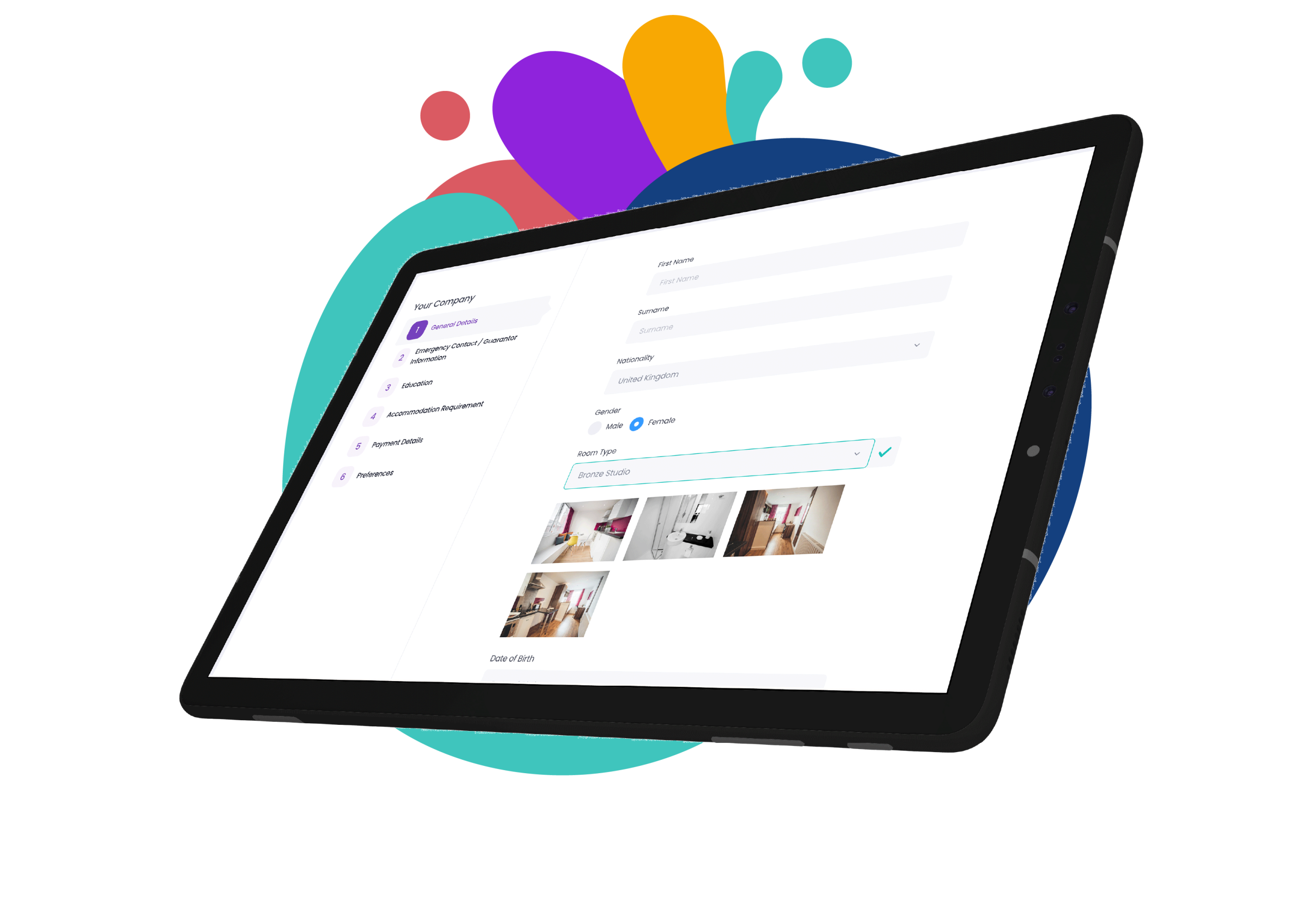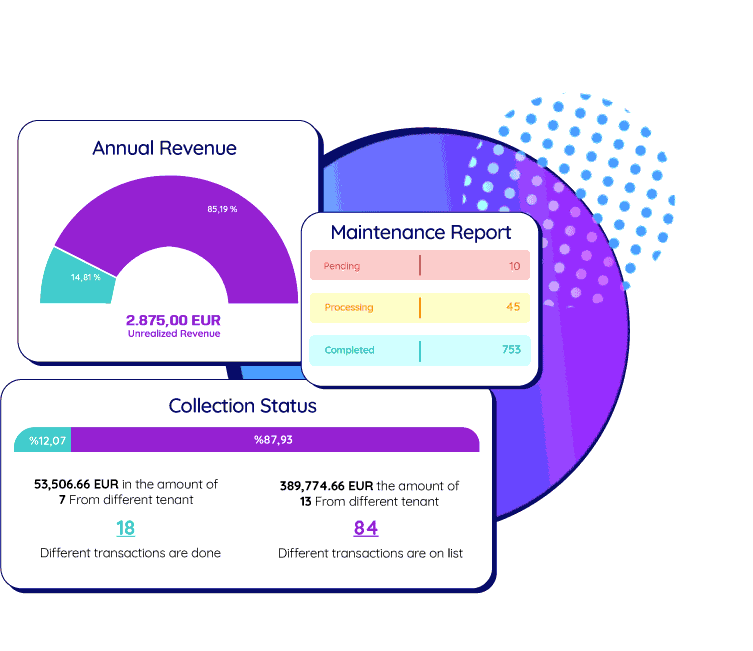 Less anxiety on parents
Both parents and students have a memorable experience by selecting the best housing option that will suit the needs of their children.
Student behaviour
Livinsoft helps you track student conduct so you can assure parents that student behavior is important and managed professionally.
Data security
Everyone, especially parents is concerned about providing personal data. Ensure that a trusted and secure platform keeps all the data safe and encrypted.
Keep parents engaged too
Parents should feel empowered with up-to-date information to ensure a fantastic experience for their children.
A perfect place tol ive, learn & grow
You need software to support your amazing and successful community. Livinsoft offers real-time data, tracking and events for such community to support engagement and social events.
Engagement
With event plans, appointments, and activities created in Livinsoft, you can increase engagement and improve retention.
Network
Students seek to make new connections that could become lifelong friendships.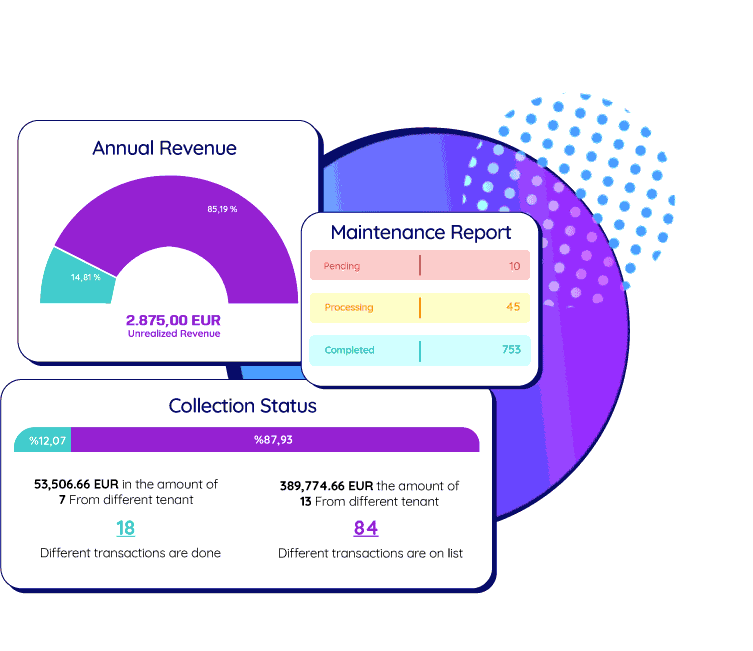 Helping student communities thrive
Resident Portal
Online portal for residents self-service.
Roommate Matching
Roommate matching to improve CSAT and retention.
Secure and Online Payments
Accept payments via your payment provider.
Maintenance Requests
Inventory inspections, management and maintenance requests.
Package Tracking
Organize incoming packages and notify residents.
Quick Dashboard
Customizable dashboard with all info you need.
Dynamic Pricing
Create multiple prices for seasons.
Powerful Integrations
One solution to include all.
Appointments
Let your residents choose a time that works for them.
Mobile App
Designed for residents' self-service.
Finance & Invoice
Automate billing processes and define periods.
Automated Email & SMS & WhatsApp Communication
Set rules and templates to automate communication.
Surveys
Create and send surveys either manually or by condition.
Digital Contracts
Send digital contract & signature requests via your solution provider.
Workflow
Automate most of the tasks in Livinsoft; use your time for CSAT not chores.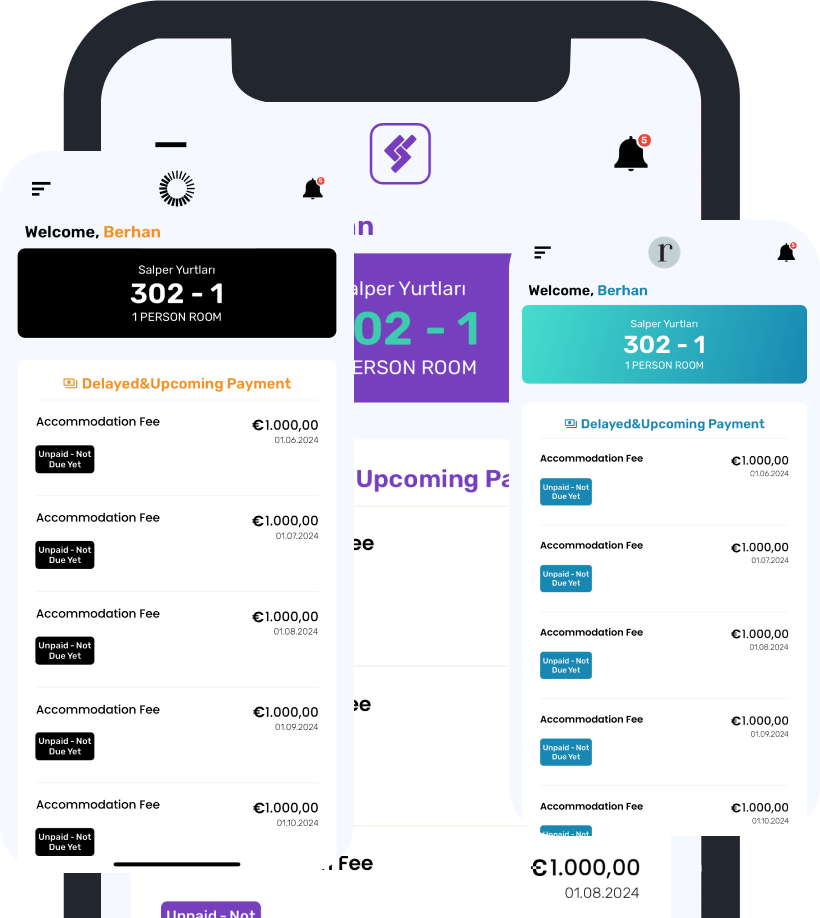 Livinsoft Mobile App & White Labeling
Resident & user portals, along with a mobile app, will be developed under your company's name and in alignment with your corporate identity.