Advantages
Stay Engaged With Residents
From reminders to providing an open channel for complaints, our two-way communication portal keeps your staff and residents connected. Utilize our suite of communication tools, including email, SMS, Whatsapp, the Resident Portal, and Mobile App to keep your residents engaged.
Automated Communications to Save Staff Time
Streamline administrative tasks and processes by using automated email, SMS and WhatsApp workflows.
A Fully Personalized Hub
Livinsoft offers powerful and unlimited integrations with 3rd party solutions and provides personalized communications with dynamic pre-defined fields.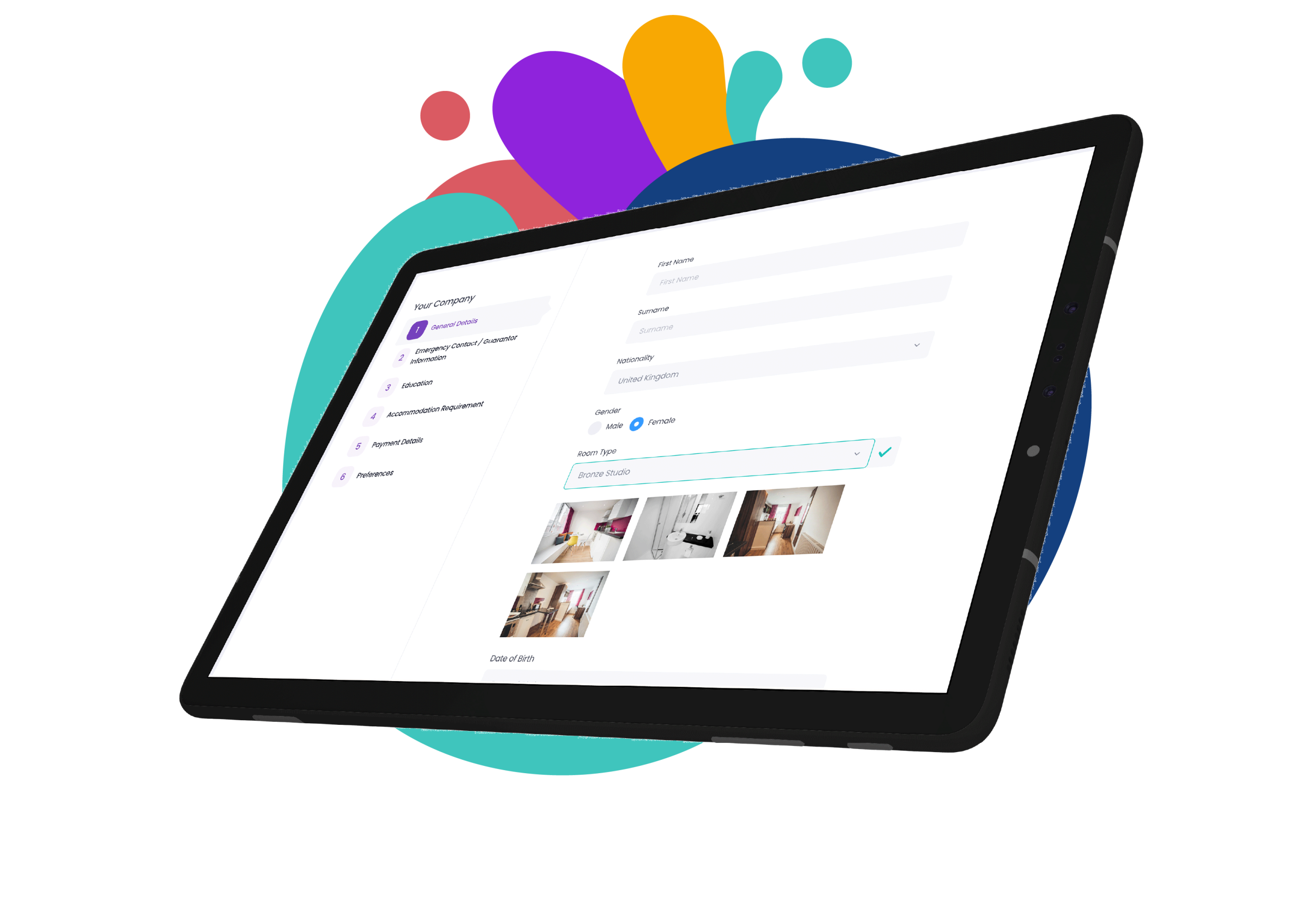 Select pre-defined triggers to perform actions with personalized communication templates you can create
Configure workflows to automate communications with staff and residents
Create visually appealing email templates easily with our enhanced tool
Create and edit personalized email and SMS templates
Either automate SMS broadcasts or send them manually in bulk to all residents
Helping student communities thrive
Resident Portal
Online portal for residents self-service.
Roommate Matching
Roommate matching to improve CSAT and retention.
Secure and Online Payments
Accept payments via your payment provider.
Maintenance Requests
Inventory inspections, management and maintenance requests.
Package Tracking
Organize incoming packages and notify residents.
Quick Dashboard
Customizable dashboard with all info you need.
Dynamic Pricing
Create multiple prices for seasons.
Powerful Integrations
One solution to include all.
Appointments
Let your residents choose a time that works for them.
Mobile App
Designed for residents' self-service.
Finance & Invoice
Automate billing processes and define periods.
Automated Email & SMS & WhatsApp Communication
Set rules and templates to automate communication.
Surveys
Create and send surveys either manually or by condition.
Digital Contracts
Send digital contract & signature requests via your solution provider.
Workflow
Automate most of the tasks in Livinsoft; use your time for CSAT not chores.