Advantages
Positive Resident Experience
Enables student connections with similar interests and values to create a harmonious and supportive community.
Paperless Engagement
Eliminate the need to sign roommate leasing agreements on paper; initiate and record everything digitally.
Self-Sufficient Residents
Keep your residents engaged during their accommodation. Allow them to self-guide their processes.
Reduce Conflicts
Roommate matching results in more successful matches, fewer conflicts, and a safer living experience.
Improve CSAT and Retention
Deliver residents a positive experience with digital roommate agreement and less conflict.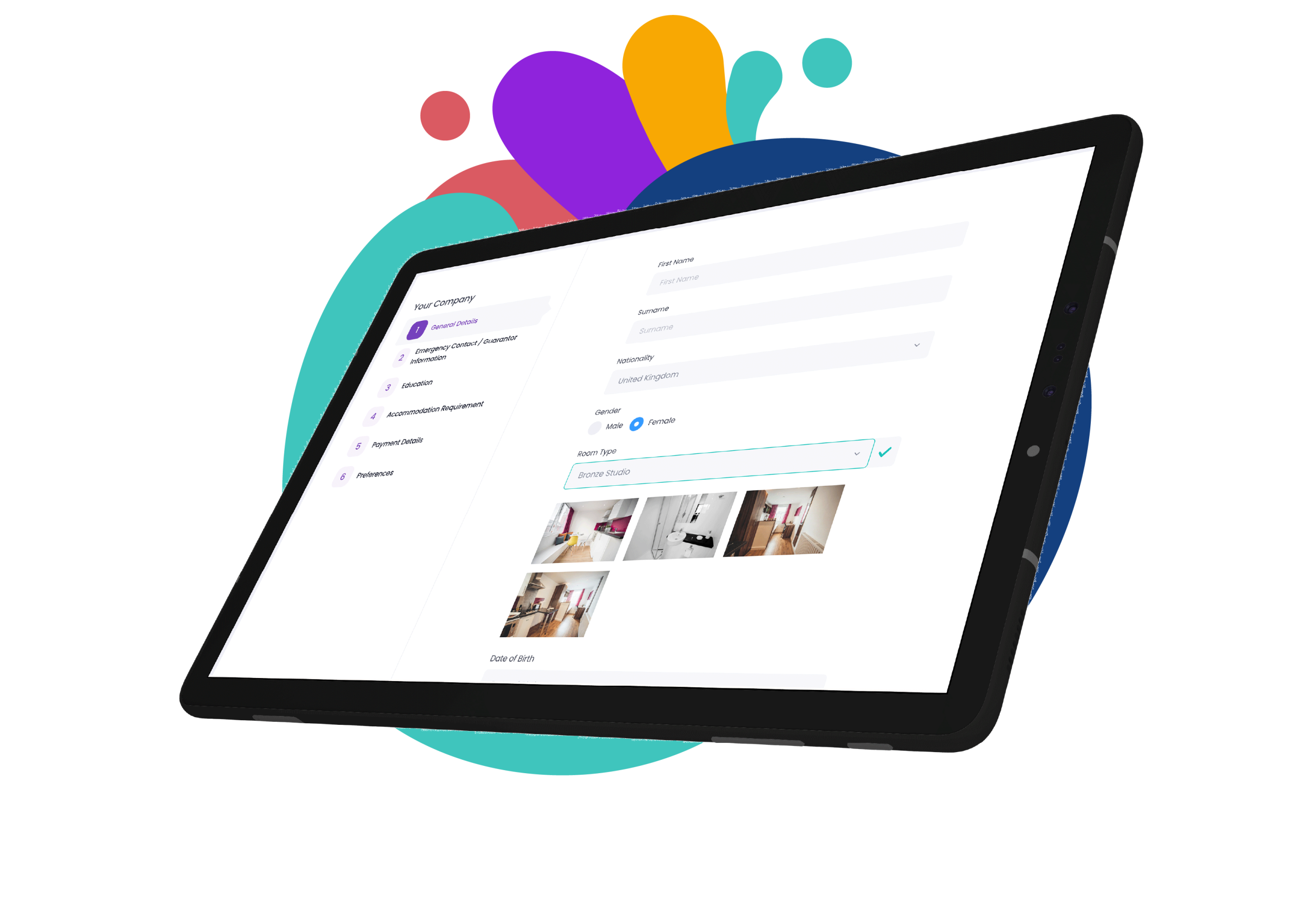 Paperless; online resident experience for roommate agreements.
Customizable roommate matching algorithm.
Digital signature and agreements.
Show the matching rate in the Livinsoft portal.
Preview and track the status of contracts.
Helping student communities thrive
Resident Portal
Online portal for residents self-service.
Roommate Matching
Roommate matching to improve CSAT and retention.
Secure and Online Payments
Accept payments via your payment provider.
Maintenance Requests
Inventory inspections, management and maintenance requests.
Package Tracking
Organize incoming packages and notify residents.
Quick Dashboard
Customizable dashboard with all info you need.
Dynamic Pricing
Create multiple prices for seasons.
Powerful Integrations
One solution to include all.
Appointments
Let your residents choose a time that works for them.
Mobile App
Designed for residents' self-service.
Finance & Invoice
Automate billing processes and define periods.
Automated Email & SMS & WhatsApp Communication
Set rules and templates to automate communication.
Surveys
Create and send surveys either manually or by condition.
Digital Contracts
Send digital contract & signature requests via your solution provider.
Workflow
Automate most of the tasks in Livinsoft; use your time for CSAT not chores.